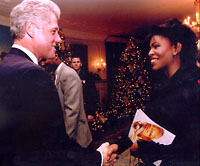 Special thanks to The Clinton Foundation,
CARE, Sheila Johnson, President George H. W. Bush's Points of Light Foundation and many others for their inspiration in establishing Veronica's Story Foundation.

| | |
| --- | --- |
| | BONO: ON AIDS NOW |





Veronica's Story Foundation
1490-5A Quarterpath Rd #185
Williamsburg, VA 23185

757-243-3025

Send Us

E-mail

© Copyright 2007
VeronicasStory.org
All Rights Reserved



There is nothing more attractive than energy moving forward. ~Bono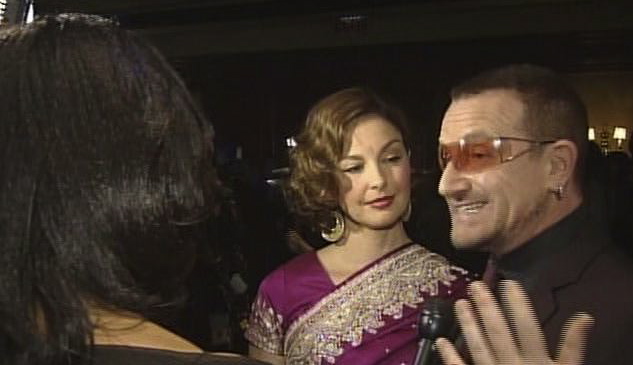 Youth AIDS Gala:

VSF Founder, Tracey Neale talks to Bono and Youth AIDS Global Ambassador, Ashley Judd about the status of the AIDS crisis in 2008.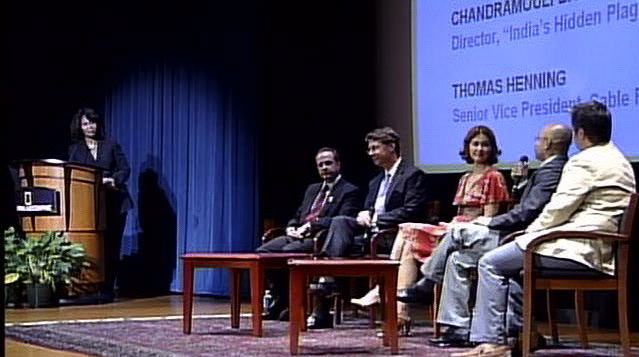 Prior to the Gala, Tracey had the pleasure of moderating a discussion at the screening of India's Hidden Plague. A film hosted by Youth AIDS Global Ambassador Ashley Judd. The documentary chronicles her travels cross India as she examines the cause and effect of the AIDS epidemic in India.
The panel included Chandramouli Basu, the director.
India's Hidden Plague